HATE MARKETING?

It feels sleazy. You don't know what to say or where to say it. You shout into the social media void and nobody pays attention.
Your kinda wish your game could sell itself right?



BECOME SOMEONE WHO KNOWS HOW TO SELL THEIR GAME
This course was built to teach you the how and the why of marketing. By the end of this course you will know
How Steam Works - you will learn the "meta" of Steam. Why wishlists are important, how the algorithm works.
Pre Production for your game - See how much you should share about your game before you have formally announce it.

When to launch a Steam Page Launch - Is 2 weeks too soon? Or 1 year too late? I will teach you the factors to consider before you publish it.

Steam Page Launch - Did you know you can get free publicity just for launching a Steam page? See when to actually create a "coming soon" steam page and how to get people and publishers to pay attention.
What you should say - When you are deep in development there isn't much to say. Right? Wrong! In this class you will get great ideas of what details must be shared and when.
Beta testing - A beta is secretly a great way to get wishlists. See the tricks to get feedback and extra visibility.
A Demo that sells - A free demo can earn you thousands of wishlists and visibility from Streamers and Festivals. Understand what makes a good demo and how to share it.
Game Launch - Your launch is your best opportunity to get the most visibility possible with Streamers and the press. Don't miss out.

Zero-cost marketing efforts - This class is not about buying thousands of dollars worth of ads. Instead, most of the recommendations don't cost anything.

The class is structured chronologically so you will learn exactly what marketing actions you should be taking at every step in your game's development.
Every recommendation in this class is backed up by real data from actual Steam games. You will see recent examples of what worked for other indie games so that you can adapt those tactics to your game.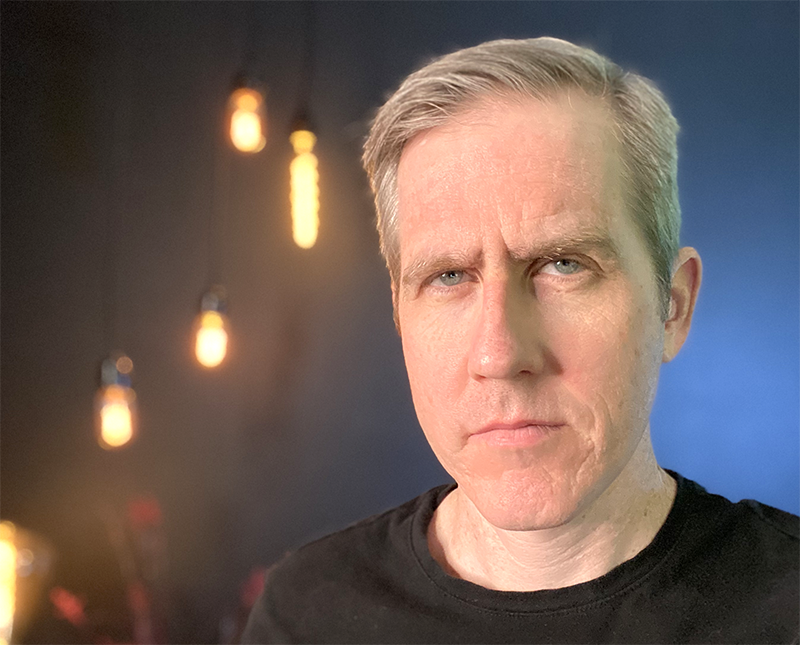 A MARKETING SYSTEM THAT WORKS

I have been helping independent developers market their games on PC for over 4 years. I have seen what works and what is a waste of time.

I know you don't have a lot of time or money to spend on marketing. I understand that you would rather be working on your game instead of pitching it like a 24-hour-salesman.
I designed this course for you. You will learn the basic strategy for getting wishlists using a good demo, festivals, streamers, social media, and your mailing list.
I want to show you that marketing isn't some mysterious act that only the cool people who are super extroverted can pull off. I hope to demystify it and prove that it is actually a pretty technical and a systematic task perfectly suited for game designers and coders.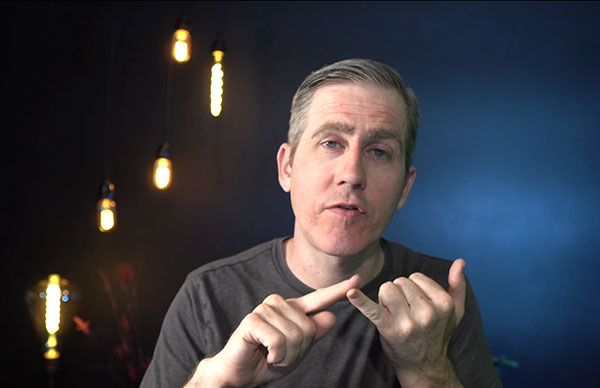 Watch

Access the pre-recorded lectures any time. Re watch them to catch every detail. Chris will walk you through everything you need to do from the moment you think of a game idea all the ay to launch.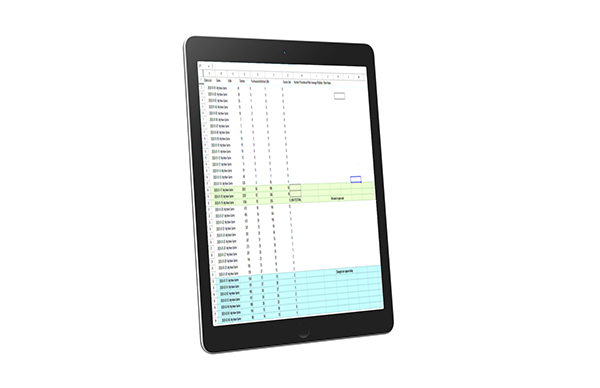 Download Tools

This class comes with spreadsheets, workbooks, and example marketing copy that you can adapt for your own game.
These are tried-and-tested resources that will guide you to launch.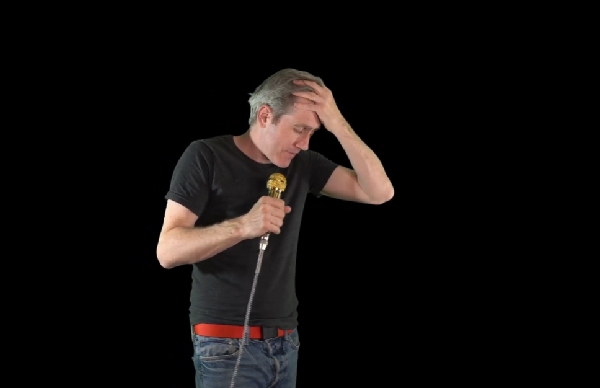 Get Help
Every two weeks, Chris will host a live, student-only Q&A for each chapter in the course. You will have a chance to ask questions about the material and get answers from him.

WHAT'S NEW FOR 2.0?
The Wishlist & Visibility Masterclass is continuously updated as the algorithm and new marketing techniques become available.

In the 2.0 version of this class there is over 4 hours and 30 minutes of new content.
Algorithm chat
In this brand new section you will learn how the Steam algorithm surfaces games and how you can take advantage of it.
Case studies
Learn from indie game developers just like you who have used this Masterclass to earn hundreds of thousands of wishlists.

Feedback about Chris' Work
The Wishlist & Visibility Masterclass is completely new so doesn't have any testimonials yet. However, here is what Chris Zukowski's students said about his other classes.

30-DAY MONEYBACK GUARANTEE

I want you to be completely satisfied with Wishlist & Visibility Masterclass.
If you don't think this online class helped your game get more visibility, I will give you a complete, no-questions-asked, refund within the first 30-days.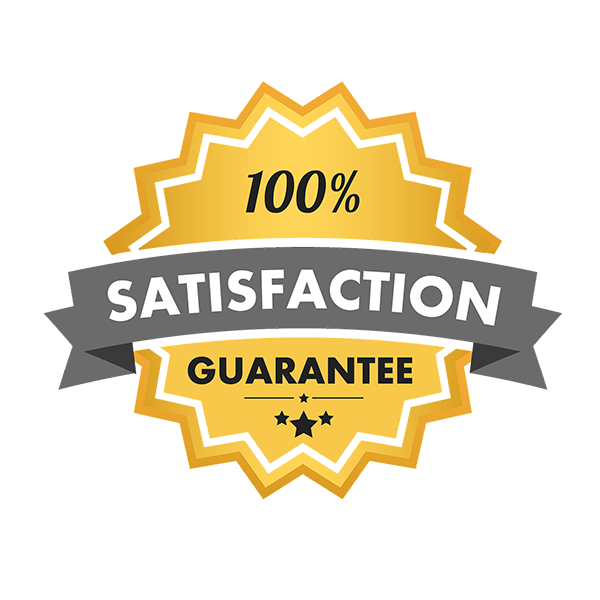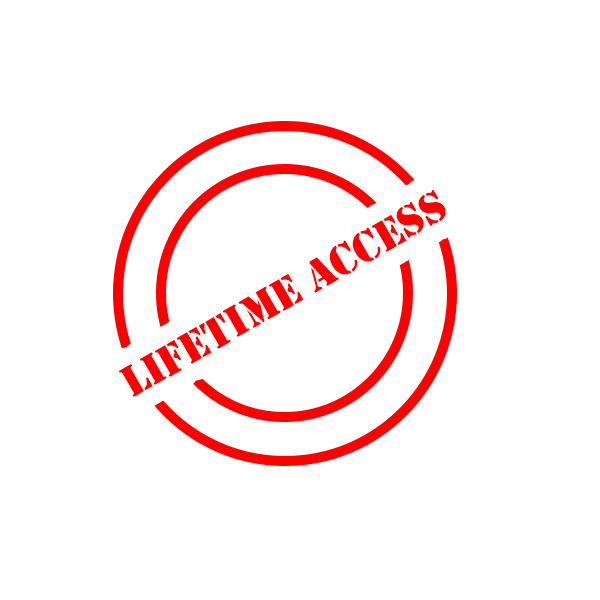 LIFETIME ACCESS + CONSTANT UPDATES
The strategy for marketing your game and getting wishlists changes all the time.
I will continuously update the Steam Wishlist & Visibility Masterclass with the latest techniques and algorithm changes.