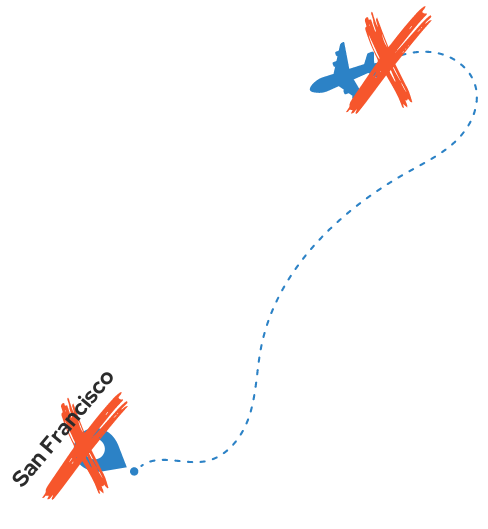 What is the staying inside micro conference?
On March 20th Chris Zukowski was supposed to give 2 talks about how to market an indie game.
Then he got COVID and had to cancel everything, and spend the next week locked in his office to recover. 

He is 100% better now but sad that he didn't get to share his talks with you. So he did the only logical thing, make his own conference.

Chris invites you to stay inside with him and learn how to market your game.


Common questions for the brightest minds in games marketing

This micro-conference is all about answering very common, discrete questions that indie game developers and publishers face every day. It will be data focused, concise, and actionable. 

Each speaker listed below will give a 30-minute live talk or interview to answer the proposed question.
Each session will also end with a 30-minute live Q&A where you as an attendee can ask them anything!

The speakers and the question they will answer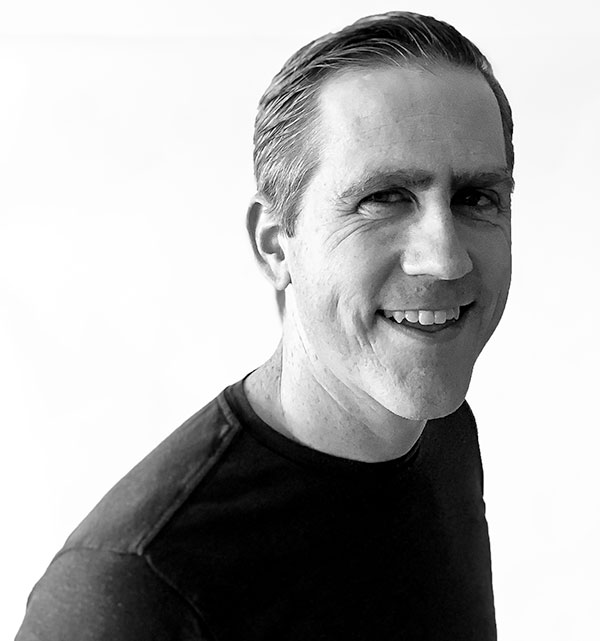 What are the most common mistakes indies make?
Chris Zukowski presents a 30 minute talk listing 30 of the most common mistakes indie developers make and how to avoid them.
This live talk will be followed by a 30 minute Q&A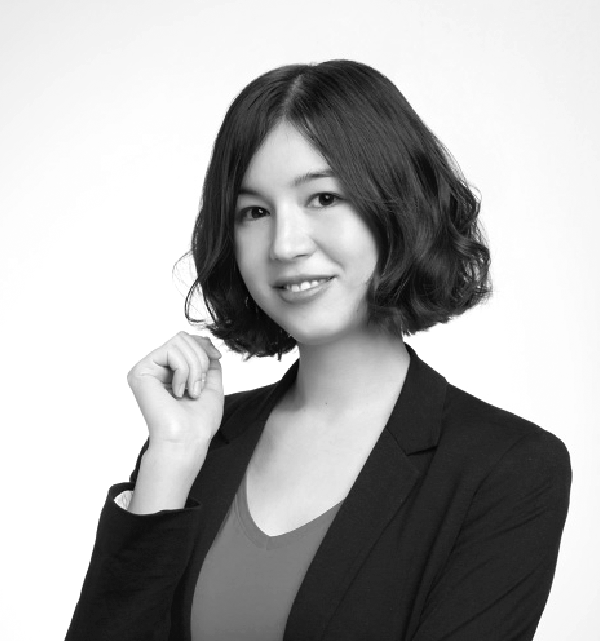 What types of VR games are selling and where?
Cassia Curran is the founder of Curran Games Agency, a business consulting agency for indie game developers. She specializes in VR/XR projects.
In this interview, Cassia will explain how the current VR market is shaping up and what opportunities are available for indies.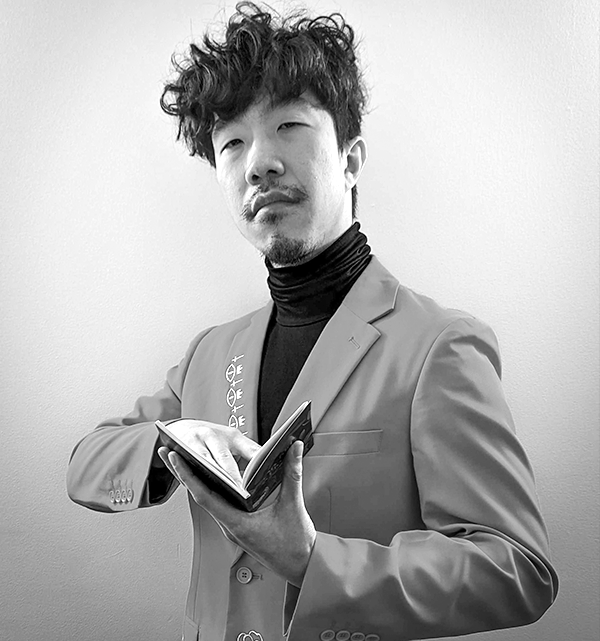 How do you actually get social media to work?

Jared Tan is the Community Strategist at Devolver Digital and was the Lead Community Manager for the launch of Cult of the Lamb.
In this interview we will look at Jared's most successful social media posts for Cult of The Lamb and he will explain how and why they went viral.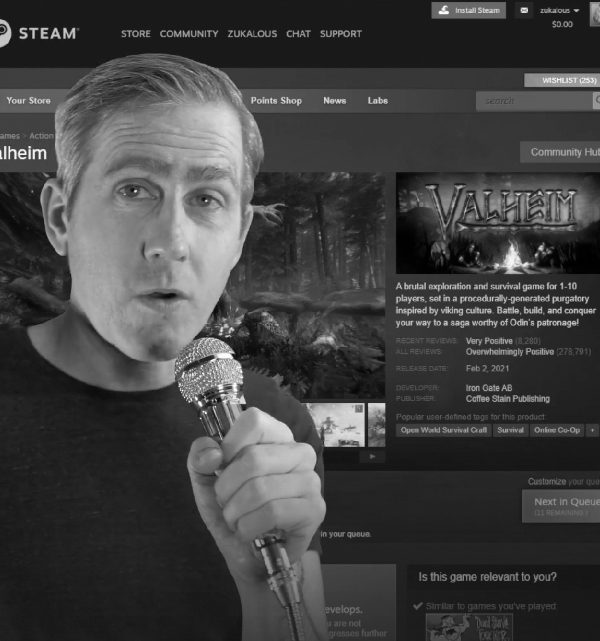 Is my Steam Page any good?
Chris loves to look at Steam pages and help indies improve their game's messaging via Steam page tear downs.
Micro-conference attendees can submit their Steam page for consideration and Chris will pick 5 to critique live.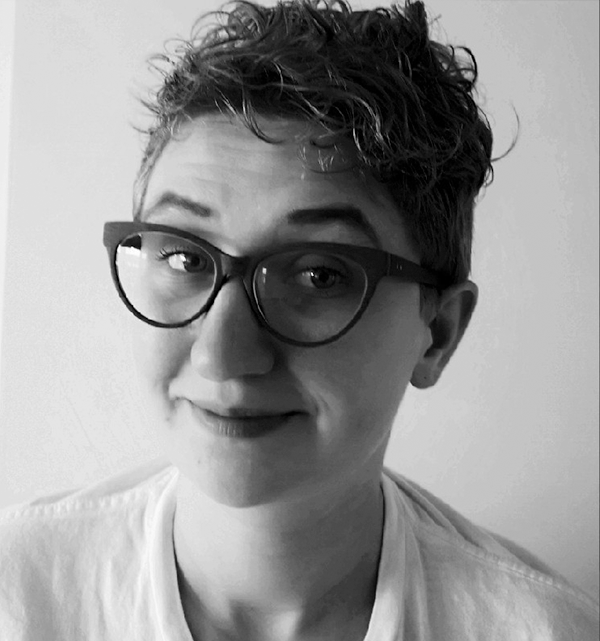 How closely should my game follow genre tropes?

Betty Robertson is the lead narrative designer at Survios and worked on Assassin's Creed Odyssey, Assassin's Creed Valhalla, and Hardspace Shipbreaker.
In this interview, Betty will share how important it is to respect player fantasies in dating sims and what this can tell us about innovating and subverting genre tropes.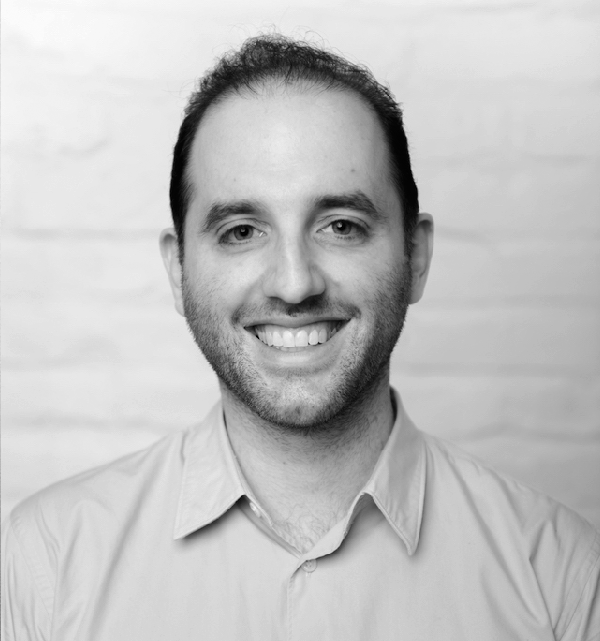 What should I watch out for in publishing agreements?
Kellen Voyer is a U.S. and Canadian lawyer and founder of Voyer Law, a law firm focused on advising video game studios on legal matters from a cross-border perspective.
In this interview, Kellen will share what key publishing agreement clauses indies need to watch out for when negotiating with a publisher.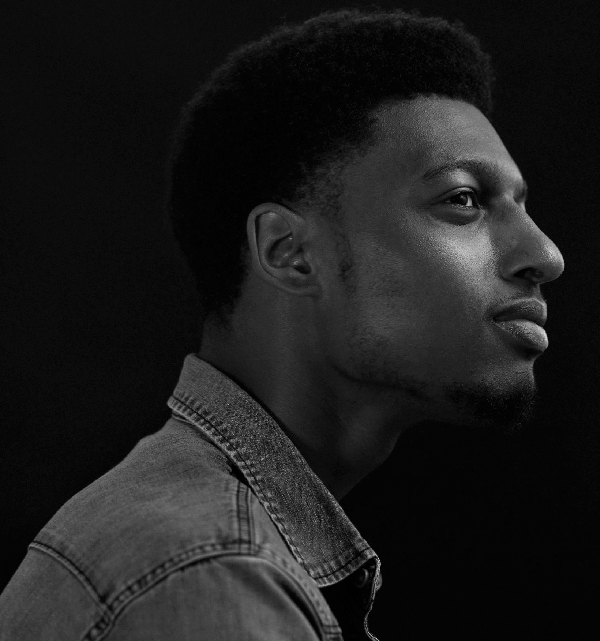 How do I get big businesses to give me funding and featuring?

Davionne Gooden is a solo developer creating a surreal adventure RPG called She Dreams Elsewhere
In this Interview, Davionne will share how he secured deals with Xbox, Google, and investment funds such as Kowloon Nights.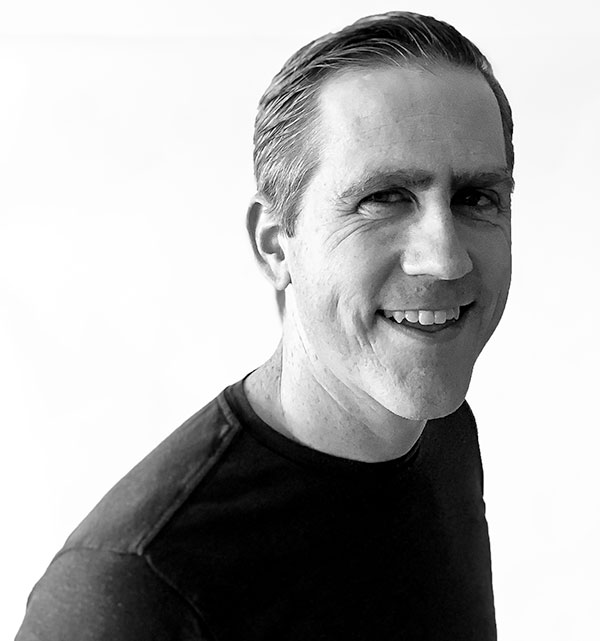 What are normal visibility numbers?

Chris Zukowski presents a 30 minute talk all about the benchmarks you can expect as you market your indie game.
By the end you will have a better idea of whether your game is on the right track or the wrong track and some common ways to turn things around.



Frequently Asked Questions
How long is each session?

Each talk and interview is 30 minutes long and there were 30 minutes of questions from the audience.

Did you compensate speakers?
Yes, all speakers are paid for their time.
Will there be captions?
All recordings will have captions in the following languages:
English, French, German, Italian, Polish, Portuguese, Spanish.
I am just using Descript for all translations and unfortunately they do not support Japanese or Simplified Chinese. However, I will figure out how to translate them eventually in those two languages.
Do you offer a money back guarantee?
Yes! I offer a no-questions-asked 30-day refund. I trust that you will be so happy with what you learn that you will be more than happy to support the work I, and the speakers, do.