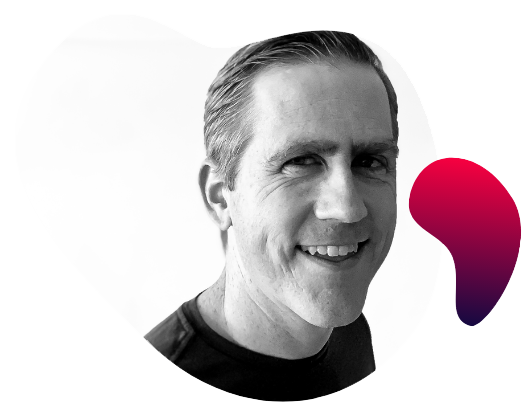 RUN OUT OF IDEAS FOR HOW TO MARKET YOUR GAME?
Sometimes you just need a jolt of inspiration. Other times you just need to see what is working for other developers and why.
Let me help you. I created a database filled with hundreds of examples marketing; mostly from games but also some from other industries. You will feel more confident in your marketing and feel inspired to try new things!
EXAMPLES FOR ANY TACTIC
If you are marketing a game on Steam I have collected examples for just about any occasion.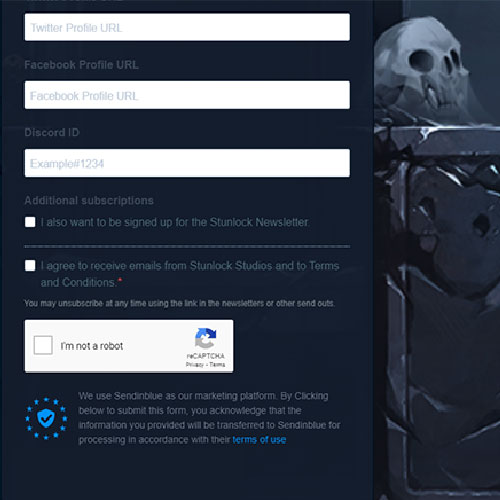 Email Signup Forms
It is hard to convince potential fans to join your mailing list. Look at some of the best examples I have found.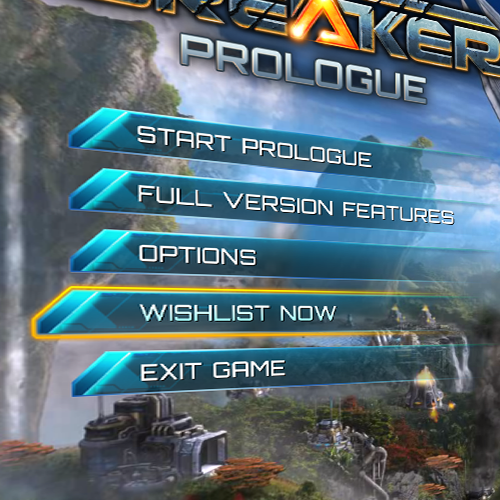 How to ask for wishlists
I have played dozens of demos, scanned hundreds of Steam pages and you will see great example of how savvy developers ask for wishlists.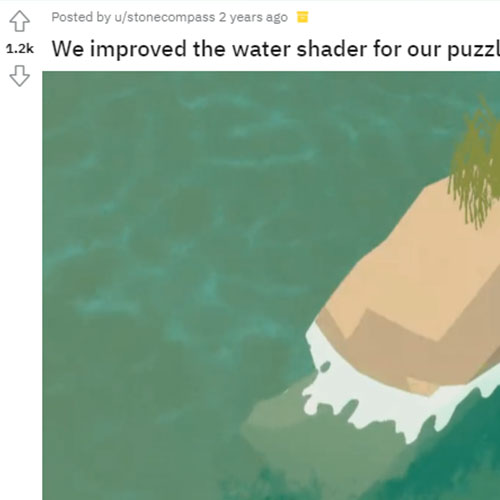 Reddit Posts That Worked
Reddit posts are hard! See example posts that managed to avoid the mods, endear readers, and earn wishlists.

BROWSE A FREE SAMPLE OF THE DATABASE HERE
This is a snippet of the actual database you will gain access to when you join GameMarketingIdeas.com
For every example you get an image, a direct link to the marketing, and my analysis of what is good about it and why it works.
Did you take my free class HowToMakeASteamPage.com? Still wondering what makes a good Steam page?
Well when you sign up for Game Marketing Ideas, you will get access to all of my Steam Page Teardowns. Every week I review a Steam page and look at the important lessons we can take away from it.
Watch an example here: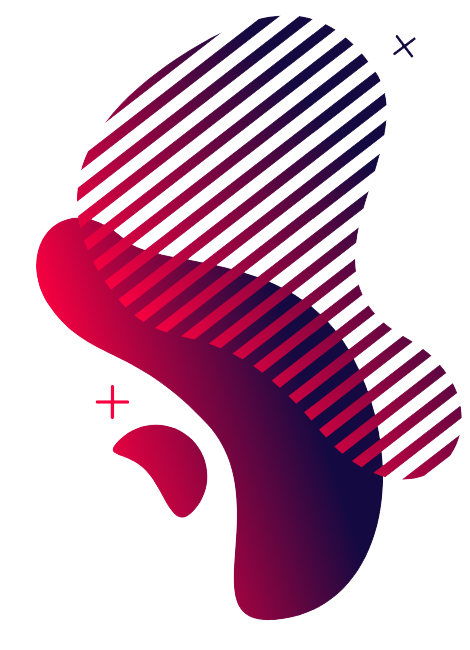 LIFETIME ACCESS TO HUNDREDS OF EXAMPLES!
NEW IDEAS ADDED WEEKLY
No Monthly charges! New content added every week.
UNCONDITIONAL MONEY-BACK GUARANTEE!
If you are at all unsatisfied with the database of over 100 Game Marketing Ideas and Steam Page Teardowns, you can get a full, 100% refund at any time.
No kidding! No limits! You could go out, implement every idea I list here for you, and STILL ask for a refund and I will give it to you. I am that confident that you will find this resource useful.